Officers 2019-2021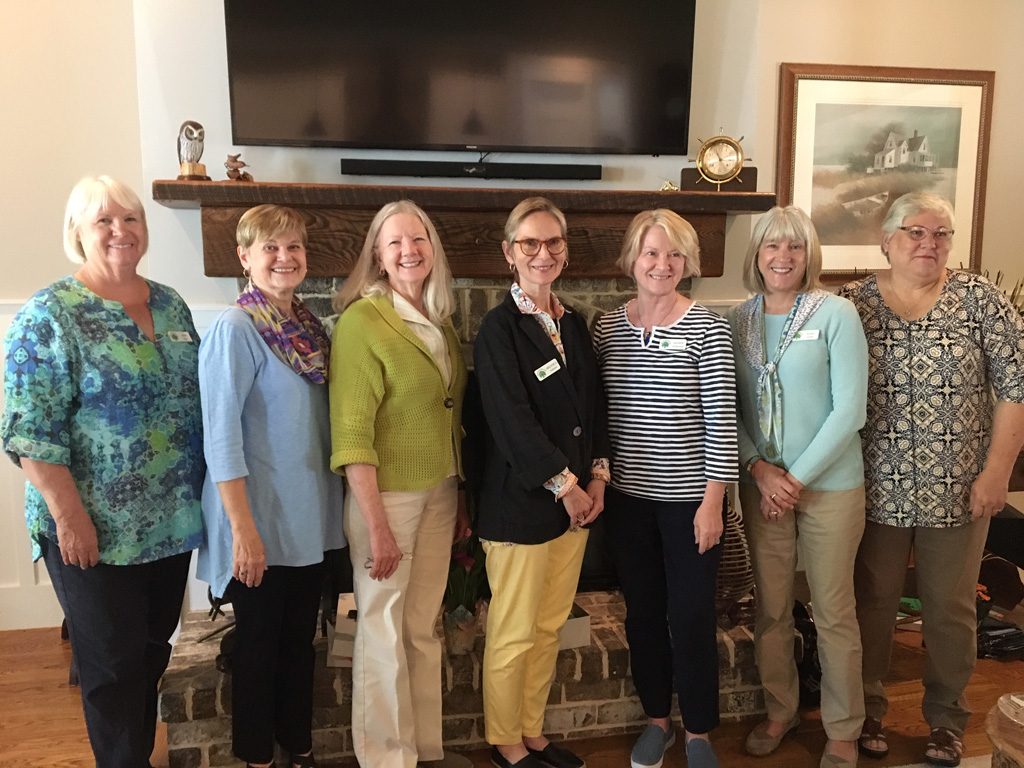 President:  Veronica Anderson
Co-First Vice Presidents:  Anita Hinkel and Linda Formby
Second Vice President: Ellen Motley
Secretary:  Maxine Richardson
Treasurer: Sondra Knight
Historian: Anne Peters
2016 – 2017 President's Message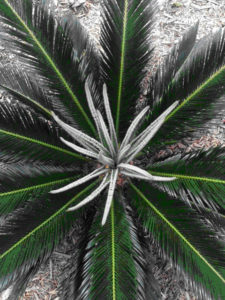 My Dear Garden Club Members,
What a year this has been, as I look back on what I wrote in my first President's message to you last July.
I am continuing with my President's theme of "May our Gardens Grow, Blossom and Flow." My atrium garden has done just that in the past year! Not only has my garden grown, but also so has the membership within our Club. We have three new members that joined Lady's Island Garden Club since January 2016! I welcome their ideas, suggestions and support.
On December 4, 2015, a very windy and cold day, we held the rededication ceremony of our Blue Star Memorial Highway Marker at Judith Haskell Brewer Park on Lady's Island. A beautiful wreath made by our own Anne Peters was placed on the Marker. Refreshments were served and enjoyed by the dignitaries, friends and garden club mem-bers that attended.
I am proud to say that Lady's Island Garden Club has received three awards this year. Our secretary, Betsi Hilton, undertook the task and did an outstanding job of researching and completing the applications for the awards.
We received 2nd Place Award for Best Program from the West Low Country District for the Blue Star Memorial High-way Marker; 2nd Place Website Award and 1st Place Project Award for our Blue Star Memorial Highway Marker from the Garden Club of South Carolina. What an achievement!
We will continue to update and refurbish our Tree Walk Signage and new booklets will be printed this Summer/Fall.
Our Website is an ongoing process and we have received many inquiries on the site about our Club's activities and involvement in the community.
On April 22, 2017, the Beaufort Council of Garden Clubs will be hosting a Standard Flower Show that will be held at the Arsenal in downtown Beaufort. The LIGC is looking forward to this endeavor, as it has been many years since we had any kind of flower show.
In closing I am ready to embark on my second year as your President, with your help and guidance!
Donna Berger
Lady's Island Garden Club
July 2016